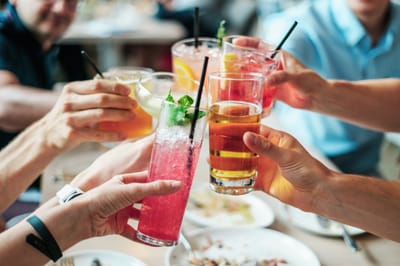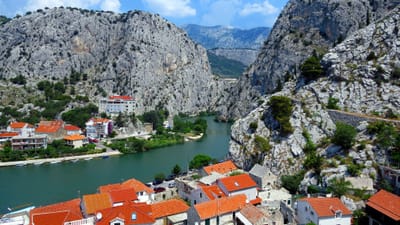 Hello and welcome to our website, offering you the opportunity to come visit Croatia on an unforgettable week of Yoga, relaxation and YOU time.

We have co-hosted holidays in the past, with and without yoga in the mix, but this year, we are bringing it back to basics. A week in beautiful Croatia, where we have taken over a beautiful beach front location, just 20 minutes from Split.

Geoff and I have worked in the hospitality market for many years and believe that listening to what our client needs is the most important thing. Please take some time for yourself - just 7 days out of 365 isn't too much to ask, surely?

Our thoughts behind this week is that even if you've never been a yoga enthusiast, why not give it a go for an hour on one morning. Listening to your own breathing in sync with the waves lapping on the beach just yards away must be a good way to start any day. But, no one will cajole you into joining us, we're there every morning, should you want to take part - if you would prefer a morning swim, walk or just stay in bed, it's entirely up to you.

On our first evening, we will have a get together with some local wines, beers and nibbles to get to know each other and we can tell you about other activities to try - stand up paddle boarding (free to guests), boat trips to local islands, parasailing, beach spa massage, zip wire, walking or maybe just swimming in the crystal clear sea and strolling to a local bar or restaurant (yards away) for a glass of something chilled and some local seafood.

So, book a cheap flight, grab your hand luggage, and we will see you soon.